Residential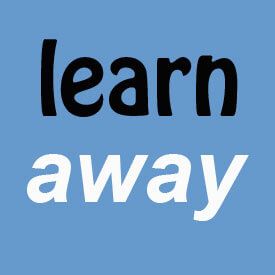 With the move to the new test structure in 2011 many local test stations were shut, and fewer larger Multi Purpose Test Stations were built.
This has resulted in many trainees having to travel large distances to their local test station, this wastes time and money as only a short period can be spent in the test area due to travelling time.
We work the other way round, we are based very close to a Multi Purpose test station meaning we have option to practice on all module 1 and 2 test areas, making the courses efficient and good value.
A local B&B provides individual rooms, free wifi and a now legendary breakfast and warm welcome. Accommodation, test station and training site are all within five minutes of each other.
All tests including CBT and theory can be done on course. Give us a call or book online, courses run 7 days per week. Course including accommodation start at £385 for a full licence.